My name is Juraj Čisárik. I live in Košice in Slovakia.
I have published a second edition of the book on the genealogy of Byzantine priests in Slovakia from 1600-2010.
After my 15-year research I have obtained information on more than 842 priests and 7,500 relatives in Eastern Slovakia.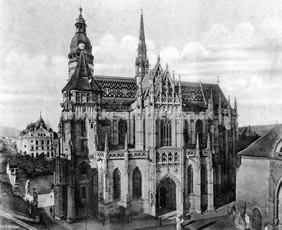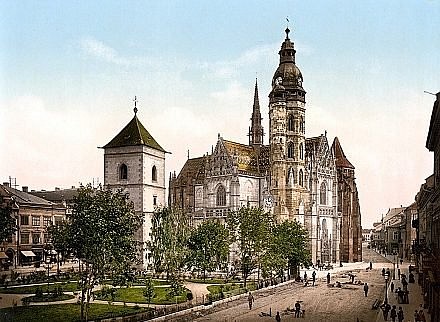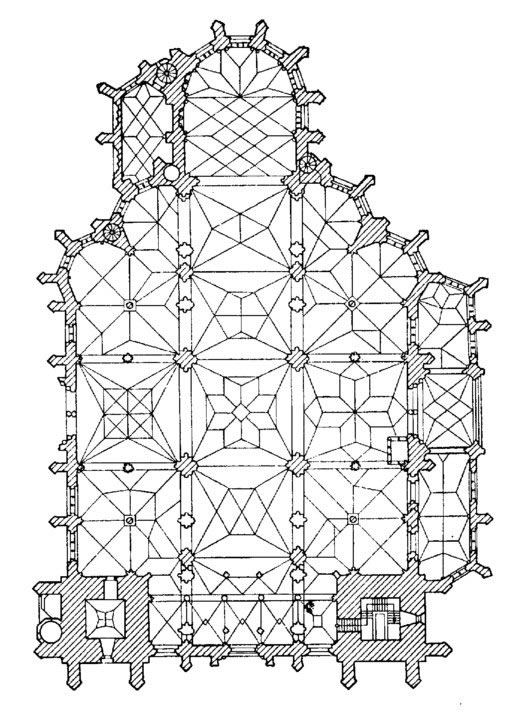 Kosice cathedral in the early 1900-s.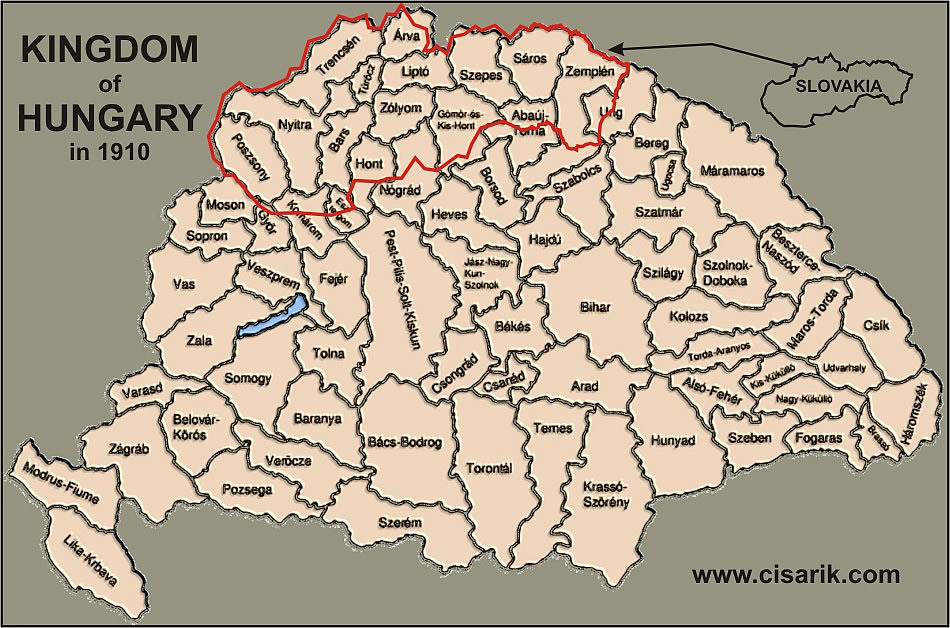 List of Slovakia: | All villages | Current counties | Former counties | English - Oldslovanic Dictionary | more... |
NEW available records: / Name (rom.cath-parish) / Period church records / Country today / FORMER hungarian county:
Bárdháza 1825-1943 Ukraine Bereg ------- Beregsurány 1929-1943Hungary Bereg ------- Bene 1942-1943 Ukraine Bereg ------- Beregszász1825-1943 Ukraine Bereg ------- Felsőkerepec 1825-1943 Ukraine Bereg------- Márokpapi 1836-1943 Hungary Bereg ------- Mezőkaszony 1826-1943Ukraine Bereg ------- Munkács 1850-1895 Ukraine Bereg ------- Sárosoroszi1826-1943 Ukraine Bereg ------- Szolyva 1863-1943 Ukraine Bereg -------Tiszakerecseny 1943 Hungary Bereg ------- Tiszaszalka 1938-1943 HungaryBereg ------- Várpalánka 1864-1943 Ukraine Bereg ------- Vásárosnamény1926-1942 Hungary Bereg ------- Vitka 1826-1943 Hungary Bereg -------Aknaszlatina 1828-1943 Ukraine Maramaros ------- Dolha 1864-1943 UkraineMaramaros ------- Dombó 1825-1934 Ukraine Maramaros ------ Gyertyánliget (KabolaPolyana) 1825-1943 Ukraine Maramaros ------- Huszt 1825-1943 UkraineMaramaros ------- Kőrösmező 1826-1943 Ukraine Maramaros ------- Németmokra1825-1943 Ukraine Maramaros ------- Rahó 1826-1944 Ukraine Maramaros -------Rókamező 1896-1912 Ukraine Maramaros ------- Técső 1825-1943 UkraineMaramaros ------- Visk 1825-1943 Ukraine Maramaros ------- Csegöld 1924-1943Hungary Szatmar ------- Csenger 1826-1944 Hungary Szatmar ------- Fehérgyarmat1815-1871 Hungary Szatmar ------- Jánk 1825-1943 Hungary Szatmar -------Mátészalka 1868-1943 Hungary Szatmar ------- Mérk 1833-1944 HungarySzatmar ------- Nagyecsed 1930-1943 Hungary Szatmar ------- Nyírcsaholy1859-1943 Hungary Szatmar ------- Nyírmada 1928-1943 Hungary Szatmar------- Papos 1826-1943 Hungary Szatmar ------- Pátyod 1939-1943 HungarySzatmar ------- Pusztadobos 1844-1943 Hungary Szatmar ------- Szatmárcseke1826-1943 Hungary Szatmar ------- Tyukod 1935-1943 Hungary Szatmar -------Zajta 1826-1943 Hungary Szatmar ------- Fancsika 1825-1943 Ukraine Ugocsa ------- Feketeardó 1920-1943 Ukraine Ugocsa ------- Királyháza1826-1943 Ukraine Ugocsa ------- Nagyszőlős 1825-1943 Ukraine Ugocsa------- Nevetlenfalu (Gyakfalva) 1826-1943 Ukraine Ugocsa ------- Tiszaújlak1825-1943 Ukraine Ugocsa ------- Antalóc 1926-1933 Ukraine Ung ------- Csap1890-1943 Ukraine Ung ------- Császlóc 1841-1943 Ukraine Ung ------- Csicser1826-1945 Slovakia Ung ------- Dobóruszka 1826-1943 Slovakia Ung------- Felsődomonya 1826-1943 Ukraine Ung ------- Felsőremetevasgyár 1844-1943Ukraine Ung ------- Jenke 1826-1943 Ukraine Ung ------- Kiskapos 1826-1943Ukraine Ung ------- Kisrát 1826-1943 Ukraine Ung ------- Nagyberezna 1826-1943Ukraine Ung ------- Nagygejőc 1928-1943 Ukraine Ung ------- Nagyzalacska1826-1938 Slovakia Ung ------- Őrdarma 1826-1943 Ukraine Ung -------Pálóc 1826-1935 Slovakia Ung ------- Perecseny 1914-1943 Ukraine Ung------- Szerednye 1826-1943 Ukraine Ung ------- Tiba 1826-1943Slovakia Ung ------- Turjaremete 1836-1943 Ukraine Ung ------- Ubrezs1863-1935 Slovakia Ung ------- Unghuta 1941-1943 Ukraine Ung -------Ungszenna 1826-1937 Slovakia Ung ------- Ungvár zhgorod)1826-1910Ukraine Ung ------- Vinna 1826-1938 Ukraine Ung -------